About Us
Established in 2011, Ardelia Farm & Co. is a cut flower farm and bakery in Vermont's picturesque Northeast Kingdom. Thomas bakes using local, organic, farm fresh ingredients to produce everything from chocolate chip cookies to elegant wedding cakes. Bailey raises specialty cut flowers, supplying florists and floral wholesalers.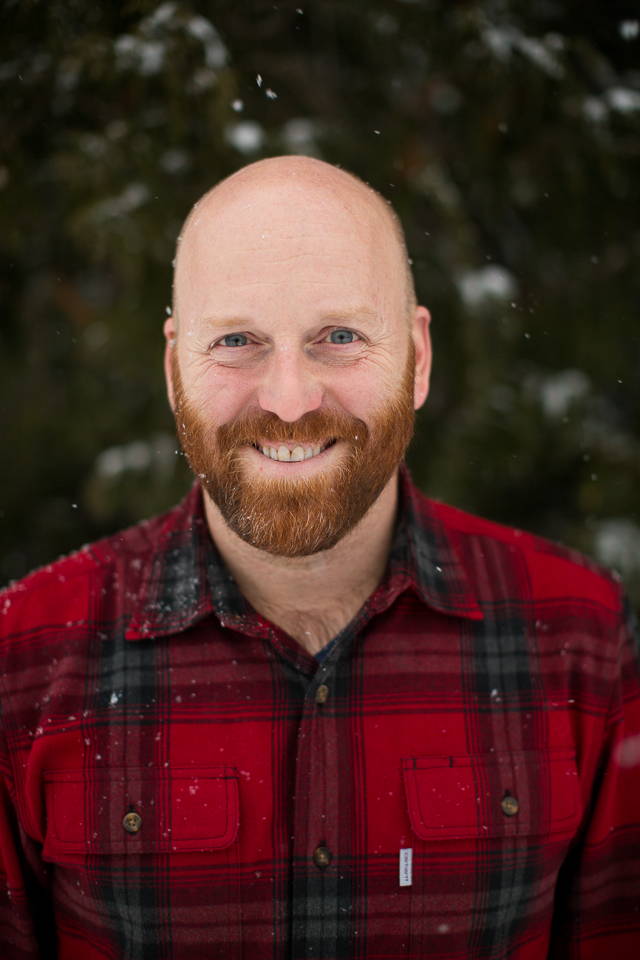 Bailey heads up floral operations at Ardelia Farm & Co. After running his own floral and event design company in Philadelphia for nearly a decade, Bailey discovered that his true passion is growing flowers.
Our chilly growing conditions are perfect for cool-loving flowers sweet peas, ranunculus, anemone, and peonies; and Bailey focuses most of our production on these crops, particularly sweet peas.
Fun Fact: Not only did Bailey study horticulture in college, but he is also a classically trained opera singer, and he performed with the Philadelphia Opera Company for 10 seasons.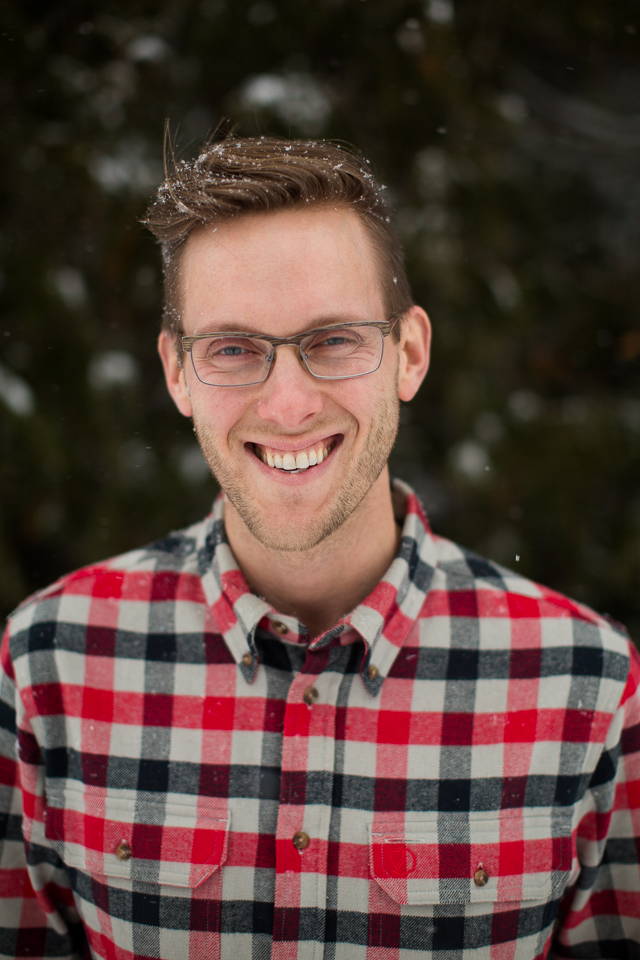 Thomas runs the Ardelia Farm & Co. bakery, sourcing the very best ingredients in order to create his farmers' market favorites, special occasion desserts, and wedding cakes. 
While Bailey is the macro-thinker of the operation, Thomas is the micro, finding great joy in every list, detail, and spreadsheet. 
In April 2020 Thomas was named a Food Network Chopped Sweets Champion after winning his episode of the all pastry Chopped spinoff. In that same month, he launched Kingdom Direct, offering prepared foods, pantry staples, and locally produced grocery items for delivery throughout northern Vermont. 
---
About The Farm
We are tucked away on 50 acres in the northeast corner of Vermont, about 25 miles south of the Quebec border. We bought this property in Spring 2014 after 2.5 years of farming on rented land in central New York. Farming anything in Vermont's chilly northeast can be a challenge, so we focus our production on flowers that thrive in our crisp and sunny summers. Between our fields and five greenhouses, we have two and a half acres of perennials, annuals, and woody plants in production, providing our florists and wholesalers with top quality, sustainably grown flowers from May through October. 

Of all of the crops that we grow, sweet peas reign supreme. Bailey learned early on that our climate is well suited for the production of cut sweet peas all season long, and he has befriended the world's leading sweet pea experts in the UK and New Zealand to source the highest quality seed. We will be growing more than 25,000 sweet pea plants in 2020, primarily for producing cut stems for wholesalers on New York's 28th St., but also for seed production.
We are not open to the public and cannot accommodate drop-by visitors. However, we host a number of events on the farm throughout the season, and we will soon have information to share about our 2020 events.
---
Press
 Christian Science Monitor   -   VPR   -   7 Days  -   7 Days   -   State 14   -   Slow Flowers  -   Edible Green Mountains   -  The Guardian  -  Modern Farmer  -   Urban Exodus   -   Free People  -  VPR   -   US Weekly   -   Grid 
My grandmother, Ardelia Roggenkamp Moore (1915-2013), was one of the warmest and most hospitable women you could have ever had the fortune of knowing. It was from her, while on childhood visits to her farm, that I developed my love of flowers and passion for gardening. She was a fine cook who took great joy in feeding her family and neighbors. She graciously remembered her grandchildren in her passing, assisting Thomas and me in realizing our dream of buying a farm of our own. We thought it only fitting that we name our farm in honor of Ardelia, and strive to keep her memory and spirit alive in everything we do.   -Bailey